Are you planning to visit, tour and vacation in London this year, but not quite sure where's best to stay, or even what to do when you're here? Let me, travel whizz be the guide to your city break; I'll advise on the best places to go and the highest-rated places to sleep, without breaking the bank.
When looking for somewhere to put your feet up in the city and save money during your stay, we would strongly advise planning accommodation that's closest to the attractions you want to visit, or in the case of London, by good travel lines as this can save you money on travel costs.
So, let's explore your options. OR why not email me for some local tips.
Accommodation choices
Luckily enough, London being London, it offers so many different types of accommodation that are suited to your own unique style. Whether it's traditional, modern, cheap, luxurious or even something quirky and different, London can cater to you very easily.
If it's waterfront views you're interested in, perhaps somewhere right on the Thames – the location doesn't need to be central. For example, Hampton Court has some beautiful views, walks, attractions and even activities with easy links into the centre of the city.
Or, if you want somewhere very central, it might be best to opt for a Boutique Hotel that can put you within walking distance of all the main city attractions like Piccadilly Circus, Oxford Street, Soho and Tottenham Court Road.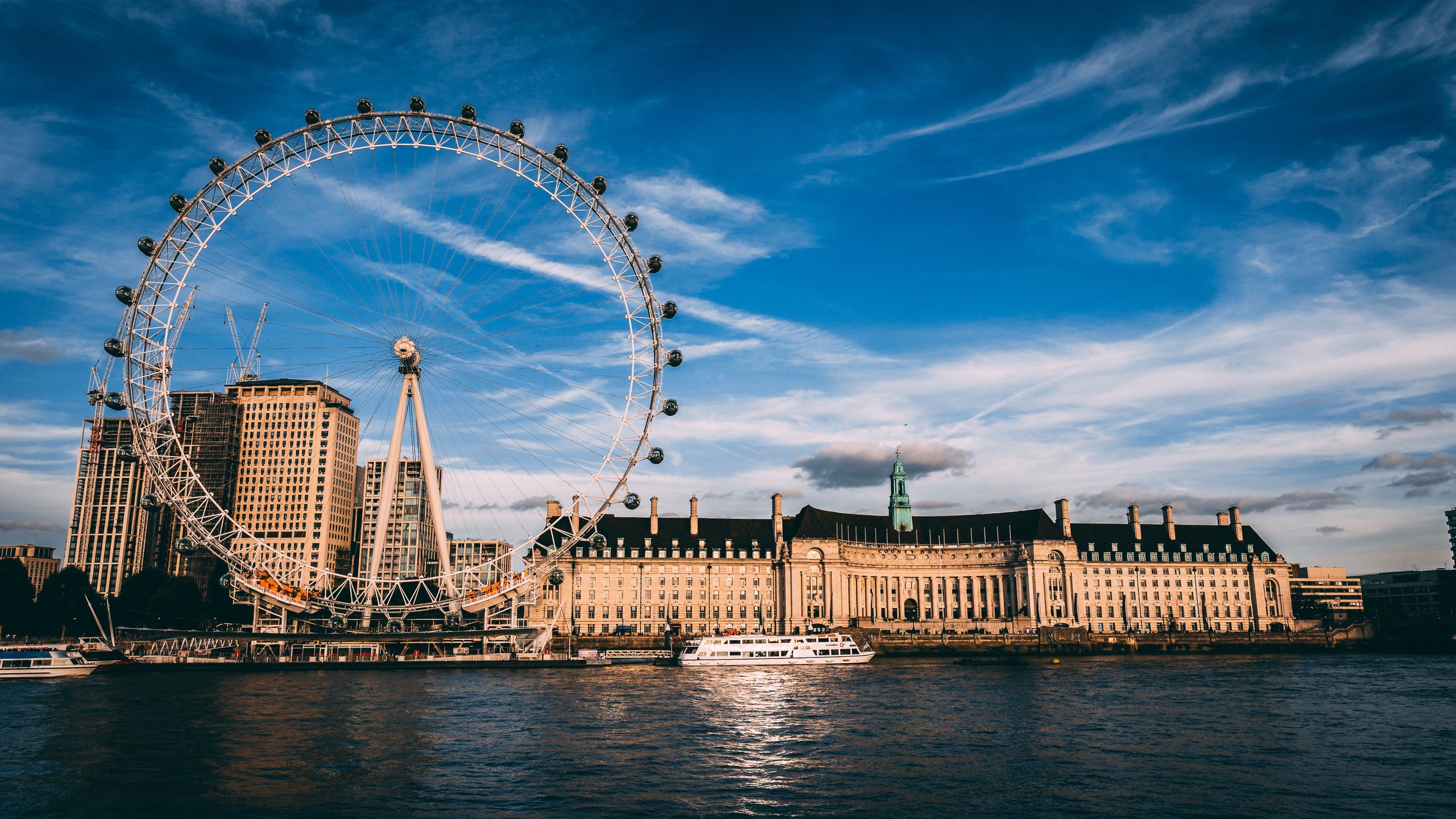 Choose properties on Airbnb that are managed by a property management company
Airbnb options – the cheaper alternative for a home away from
Airbnb was very popular before, but since the COVID-19 pandemic, it has grown at an alarming rate with millions of homes listed around the world. In London, there are thousands of active rentals alone that promise to offer a local experience so you can discover what it's like to live in the city just as a local would.
But with so many to choose from, it can be difficult to choose one and trust that it will be clean, comfortable and presented to hotel standards. So, you'll want to keep an eye out for Super host properties that mostly co-host with services that take care of Airbnb management in London. Companies like Hello Guest work with hundreds of hosts in the area to ensure high-quality stays.
This makes all the difference, so do make sure to look out for their badge or logo.
Examples of good quality Airbnb stays in London
Hotels
For the more luxury hotels, we would recommend the Savoy Hotel, Shangri-La The Shard or The Waldorf Hilton in Covent Garden. These are all five-star rated hotels, however, the Landmark Hotel is also beautiful. The Tower Hotel also offers some amazing views of Tower Bridge.
If you're after something a little more affordable, how about: